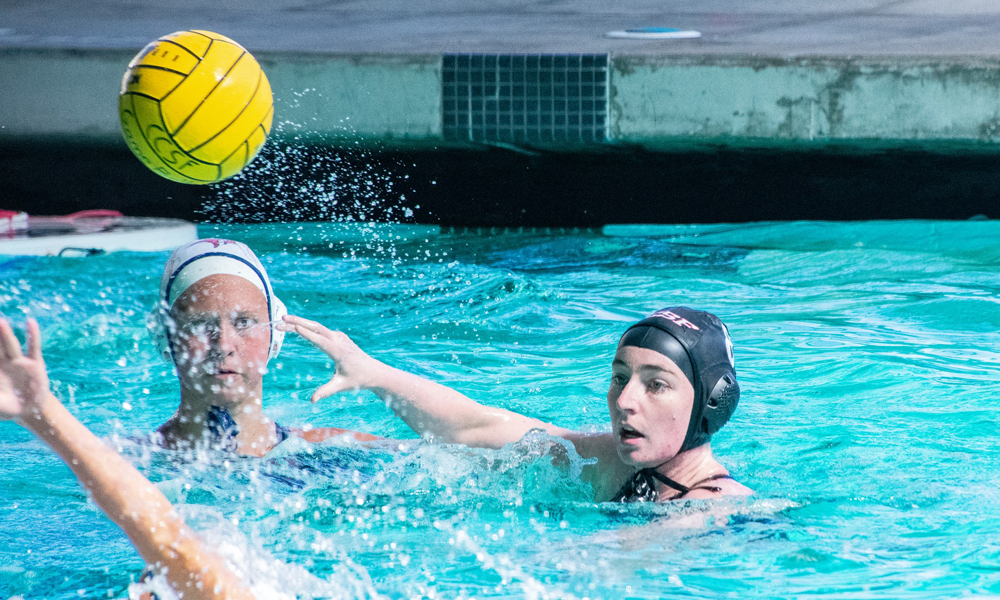 SAN FRANCISCO – With the start of its 2022 season delayed, the City College of San Francisco women's water polo team faced the tough task of taking on No. 1 state-ranked and undefeated West Valley College in its opening game on Friday.

Despite being overmatched, the Rams battled the Vikings to a 17-4 loss. The game also was their 2022 Coast Conference opener.

West Valley (12-0, 2-0 CC) got off to a 4-0 lead before Maggie Beatty scored at the 4:01 mark in the first quarter. The Vikings put up the next six goals until the Rams' Taylor Naughton broke the string with a goal with 1:14 left in the second.

Beatty and Naughton added fourth-quarter goals to close out the scoring for the Rams.

CCSF returns to action on Wednesday (Oct. 5) when the Rams host Foothill College in a Coast Conference game at 3 p.m.